History of The Somanatha Swami Temple
History of the Somanatha Swami temple
The sacred history and divinity of the Thiruvarur Peetham are recorded in its temple scriptures and rules from the Tiruvarur Aadheenam. The Kingdom of Tiruvarur is the Spiritual Kingdom. The Thiruvarur Aadheenam (temple-monastery) is located in the Tiruvarur region of South India with its ancient Sri Somanatha temple.
The deity Somanatha Swami has all along been worshipped to end mental agonies and stress of the devotees who seek His blessings at this temple.
This temple is located in South India in the State of Tamil Nadu close to the famous temple of Thyagaraja Swamy at Tiruvarur.
History reveals that Paramaśiva (Primordial Hindu Divinity) and His Divine Consort Devī appeared in physical form in this very location to Lord Chandra (the lunar planet) and blessed him with enlightenment. They then took deity form and remained there, heeding Lord Chandra's prayers to be available to bless humanity as they had blessed him.
The deity forms are called Somanatha Swamy and Devī Jnanasiddhi Yogambigai. They are known to remove ignorance and bestow Enlightenment to those who worship them. To date, the devotees coming here are relieved of their mental agony and experience higher spiritual knowledge.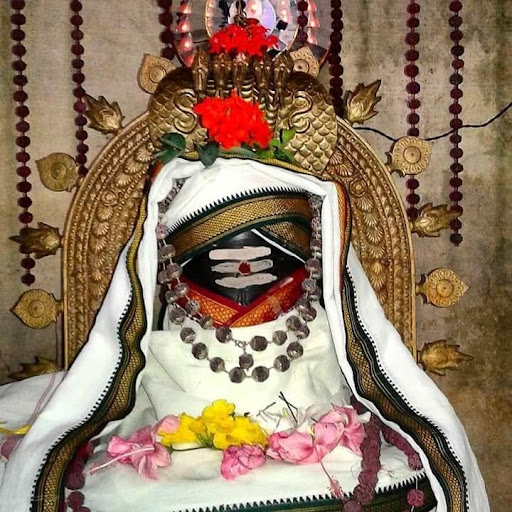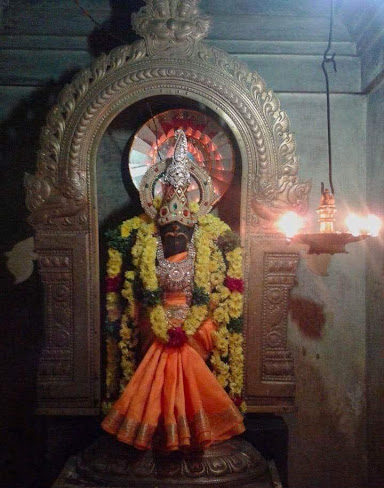 Devi Jnanasiddhi Yogambigai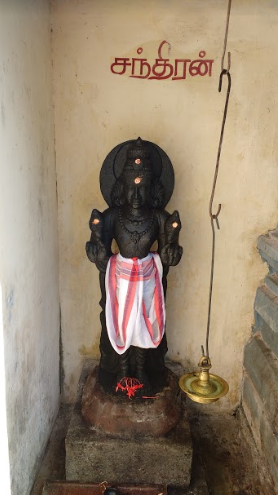 Lunar God Chandra worshipped in deity form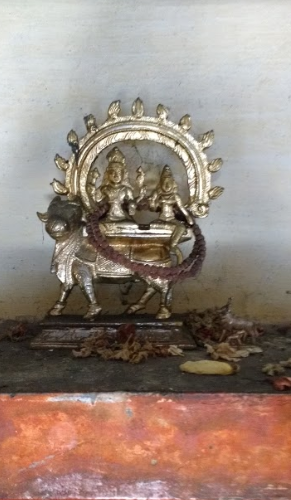 Lord Paramashiva and Devi – deities that move in procession
The Aadheenam and temple were later established here by a Guru-disciple lineage. The founder and presiding deity remains Paramaśiva. This region was ruled by the royal Chola Kingdom, the longest ruling dynasty in history, who were the regents of the Pontiff of the mutt. The Pontiffs were in turn the legal heir and direct representative of Paramaśiva in the region. The Somanatha Swami temple is a 1000 year old Hindu Śiva temple. The contemporary history of the Somanatha Swami temple dates back to the time of the Medieval Cholas (1012-1044CE).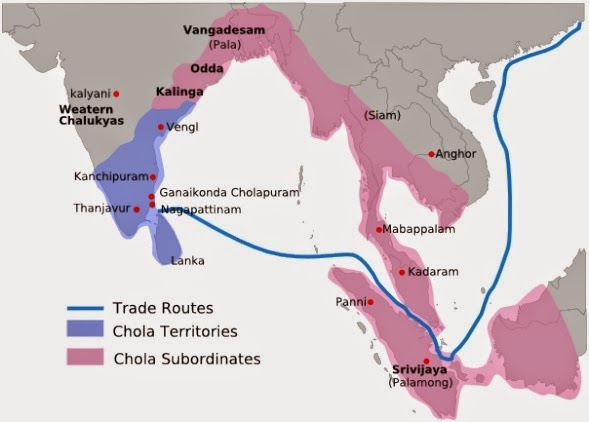 Reign of The Chola Kingdom Circa 1000 CE